FREE EXERCISE
Identify Your Personal Values
Learning about my personal core values has been a crucial step towards finding happiness and building the life I've always wanted. Now I want to help you do the same with this free exercise to help you identify your personal values.
Jump ahead to the exercise here or keep reading to learn more about personal values and why they are so important before completing the exercise.
The Power of Knowing your Core Values
Today, I'm extremely happy. My life is fun and meaningful, I feel comfortable with who I am, and I'm fit and healthy. However, that wasn't always the case. Up until about ten years ago, I was unhappy. My life felt boring, meaningless, like it was going nowhere, and I felt lonely and disconnected. I was severely overweight, unfit and unhealthy, depressed at times and without hope.
It wasn't just one thing that made the difference, but if I had to pick one thing that had the biggest impact, I would say that is was learning about myself. I set out to get to know myself really well and to appreciate my uniqueness. It's that self-aware that helped me find my path in life and, ultimately, true and lasting happiness.
A key part of getting to know myself was learning about my personal values.
Our values are the things that matter most to us. They are the believes, actions, ideals and things that are more important to us than anything else. Personal values are highly unique, and no two people will have exactly the same. They might use the same words, but the meaning is most likely slightly different.
Personal values can be absolutely anything. Some of the most common ones are things like, family, honesty, knowledge, health and fitness, achievement, financial security, respect, recognition, being valued, being a good friend or family member, or creativity. And there are many, many more. Do a quick Google search for personal values, and you will see there are hundreds of options.
Our personal values are what motivates us, what drives our decision-making, and what determines how we interact with other people. We all have personal values, but not all of us are aware of what they are and how they impact our lives.
Learning about our personal values can have an immensely positive impact on our life and our happiness for several reasons, including these five.
1. We make decisions based on our values
Our values are a key factor in our decision making. From seemingly small every-day choices to big life-changing decisions, our values are often the primary factor that determines what we decide. Being fully aware of your personal values helps you make the right decision for you, when it matters most.
2. Not living by your values is likely to be a great source of stress and worry
Living by your personal core values essentially means living the life you're meant to live. Consequently, not living by your values means you're not living 'your' life — you're not true to yourself. It probably comes as no surprise then, that not living by your values is a great source of stress and other negative emotions.
3. If you don't live by yours, you're at risk of living by someone else's values
Something drives your behaviour. Something determines how you live your life and what choices you make. Values are our key drivers and motivators in life. If it's not your own values that drive your life, then there is a good chance that you're living by someone else's.
4. Knowing your values enables you to live life to the fullest
I think we all dream about living happy and fulfilling lives. However, how can you live life to the fullest when you don't know what 'the fullest' looks like for you? Personal values are like your internal compass. When understood and used correctly, this compass can point us towards the activities, people, and choices that will bring us the most fulfilment and happiness.
5. You will be better at prioritizing
Most of us are living busy lives, and we often feel like there is not enough time in the day to get everything done. Your values can help you prioritize and de-stress your life. Knowing and living by your values enables you to look at your task list and decide what is truly important and what isn't.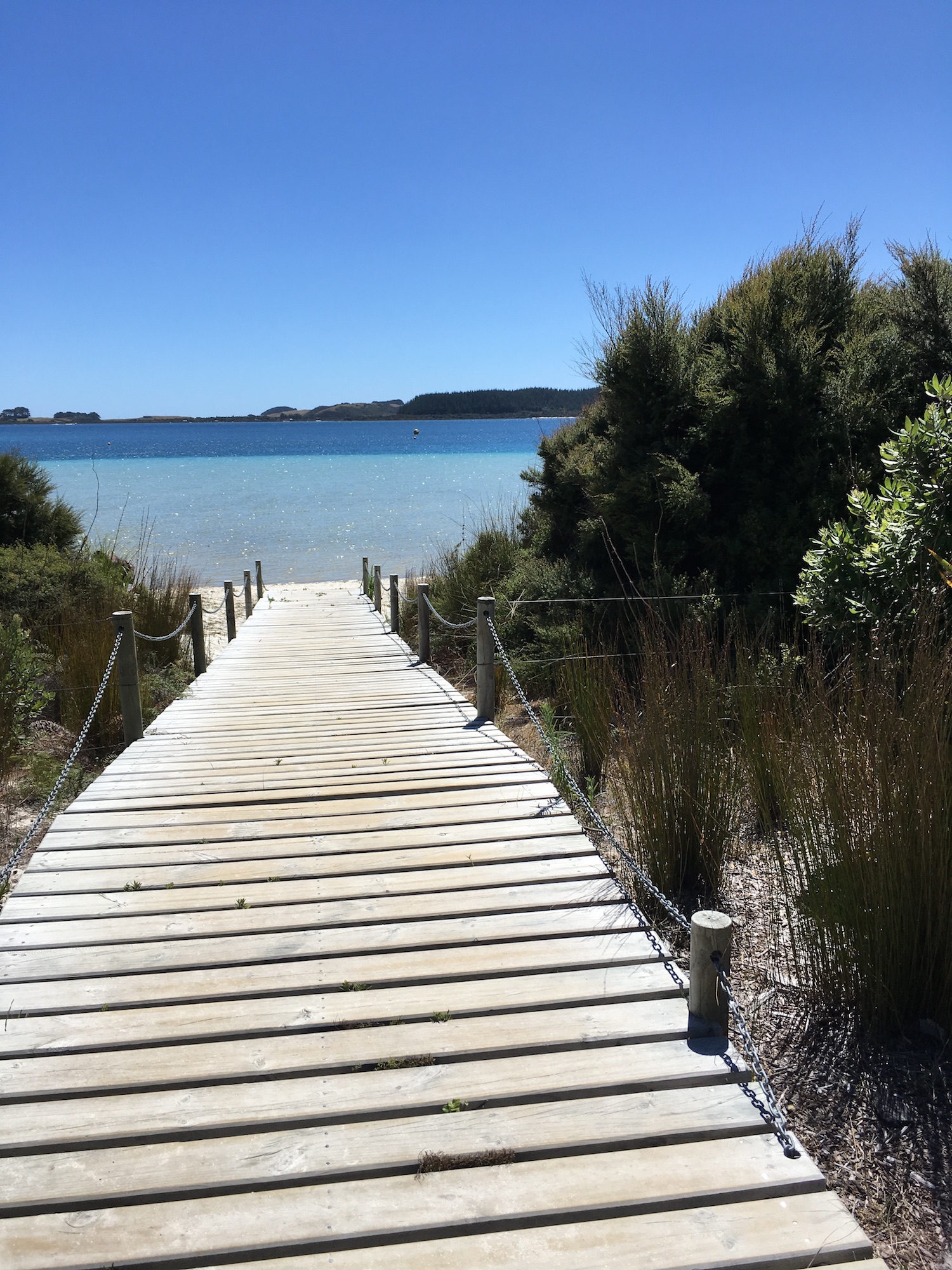 Exercise: Identify Your Personal Core Values
As you can see, there are many benefits to learning about your personal values.
To help you identify yours, I've put together a simple 14-step exercise. This exercise, and what you learned above, are extracts from my upcoming book One Size Does Not Fit All: Discover Your Personal Path to a Happier Life, which will be available soon. Learn more about the book here.
The exercise of based on my own experience as well as extensive research into the personal values as well as happiness in the wider sense.
The interactive exercise consists of three parts. The first part is a series of brainstorming questions to start identifying values that might matter to you. In the second part, we will look for themes to identify those values that matter more to you than others, and in the third part, we will narrow it down to your top values.
Downloading the worksheet with the full 14-step exercise to identify your core values is completely free.
Ready to identify your personal values?
Download the worksheet as a PDF or Word Document now and figure out what matters most to you. Click on the button below, enter your name and email and you will then see the download link on the next page.
If you have any questions or feedback, you can contact me here. If you find this exercise valuable, please share it with your friends and family.